Pemigewasset Valley Chapter DAR
Welcomes You!
Welcome to the Pemigewasset Valley Chapter, National Society Daughters of the American Revolution. We serve the greater Plymouth area in central New Hampshire.
The Pemigewasset Valley Chapter was organized 13 June 2015 by Organizing Chapter Regent Paula Marie Woodward and is the twenty-first chapter in the New Hampshire State Organization Daughters of the American Revolution.
We invite you to attend one of our meetings to learn more about DAR and our chapter. A link to our calendar, which includes meeting dates, is available to the left.
Please click here to email us for more information about the Pemigewasset Chapter.
---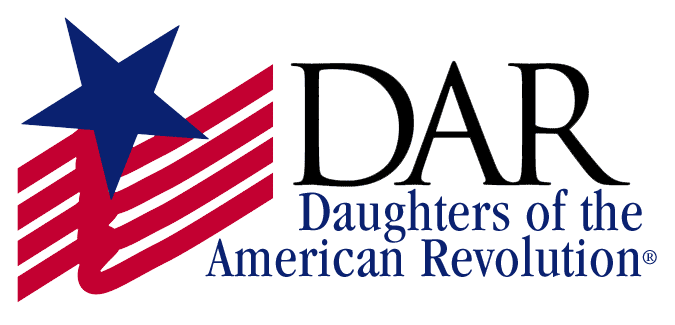 Do you have a Revolutionary War patriot in your family tree?
Over two hundred years ago, American patriots sacrificed their lives and fortunes for the freedoms we enjoy today. Your membership in DAR honors and preserves the legacy of your patriot ancestor(s).
DAR was founded in 1890 with the simple mission of promoting historic preservation, education and patriotism. These timeless, overarching principles keep the DAR strong and vitally relevant in this ever-changing world.
This nonprofit, nonpolitical volunteer women's service organization dedicated to promoting patriotism, preserving American history and securing America's future through better education consists of over 185,000 members in 3,000 chapters across the world. Click here for detailed information on DAR membership.